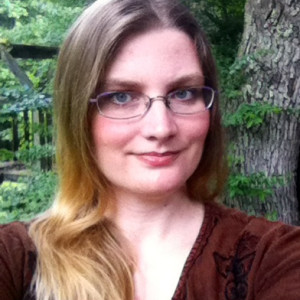 Terra LeMay was born on top of a volcano (in Hawaii.) She tamed a wild mustang before she turned sixteen, and before twenty-five, she traveled through much of the U.S. and to parts of Europe and Mexico. She has also held some unusual jobs, like training llamas and modeling high-heeled shoes (though not at the same time!)
Since 1999, she and her spouse have owned Epic Tattoo, an award-winning tattoo studio north of Atlanta. It's across the street from a large book store. This was not an accident.
Terra writes every day, and a list of her published works is available here.